About Us
"SWAN IS TAKING PART AGAINST COVID-19"
Indonesia is one of the countries that have been fighting against COVID-19 since the first case occurred in March 2020. More than 215 countries according to WHO (World Health Organization) are listed as being affected by the COVID-19 virus. The Indonesian
read more >>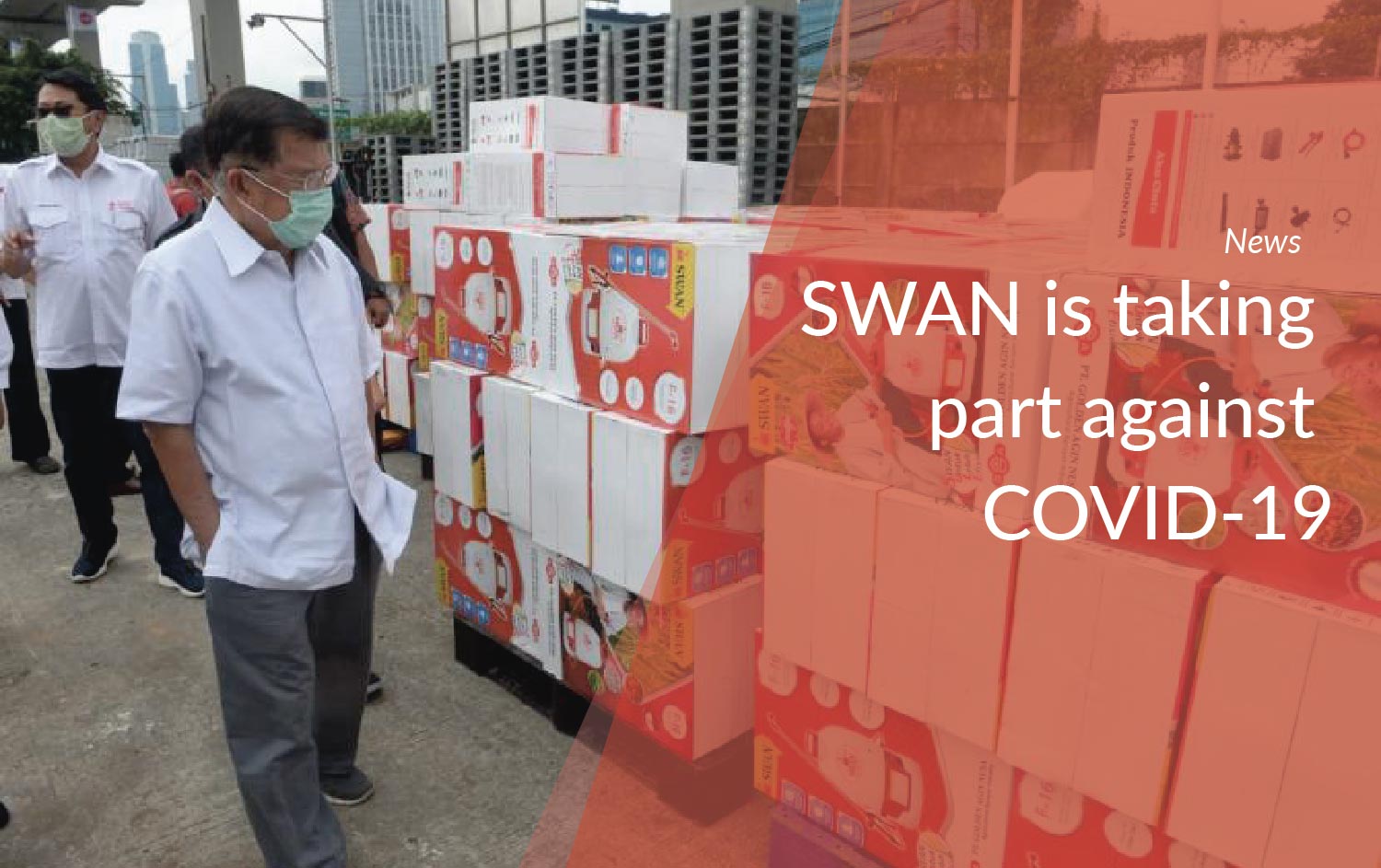 Vision Mission
Vision
Our vision is to become the most trusted manufacturing company that follows international standards in supplying affordable, reliable, and durable backpack sprayers, fogging machines, and steel doors that are made in Indonesia.
Mission
Our mission offers solutions by providing standardized as well as innovative products and professionals and home users in the agriculture, industrial, public health, and private sectors in Indonesia and the world.

read more >>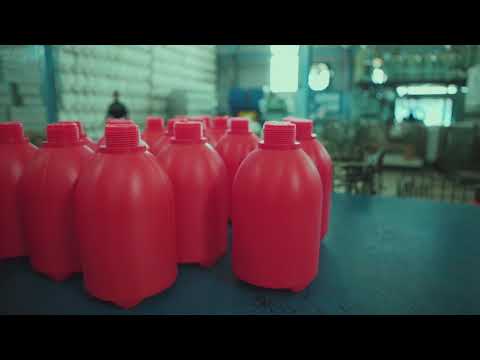 First, Now, & Forever SWAN is my choice
Diverse products with high quality materials, easy in use and maintenance, and to maintain the quality of the product, we used the efficient modifications machines made our products are very affordable.
News & Events
This page aims to provide you with information on the News & Events from PT. Golden Agin Nusa for you. Visit this page as often as possible and get the latest information on our News & Events.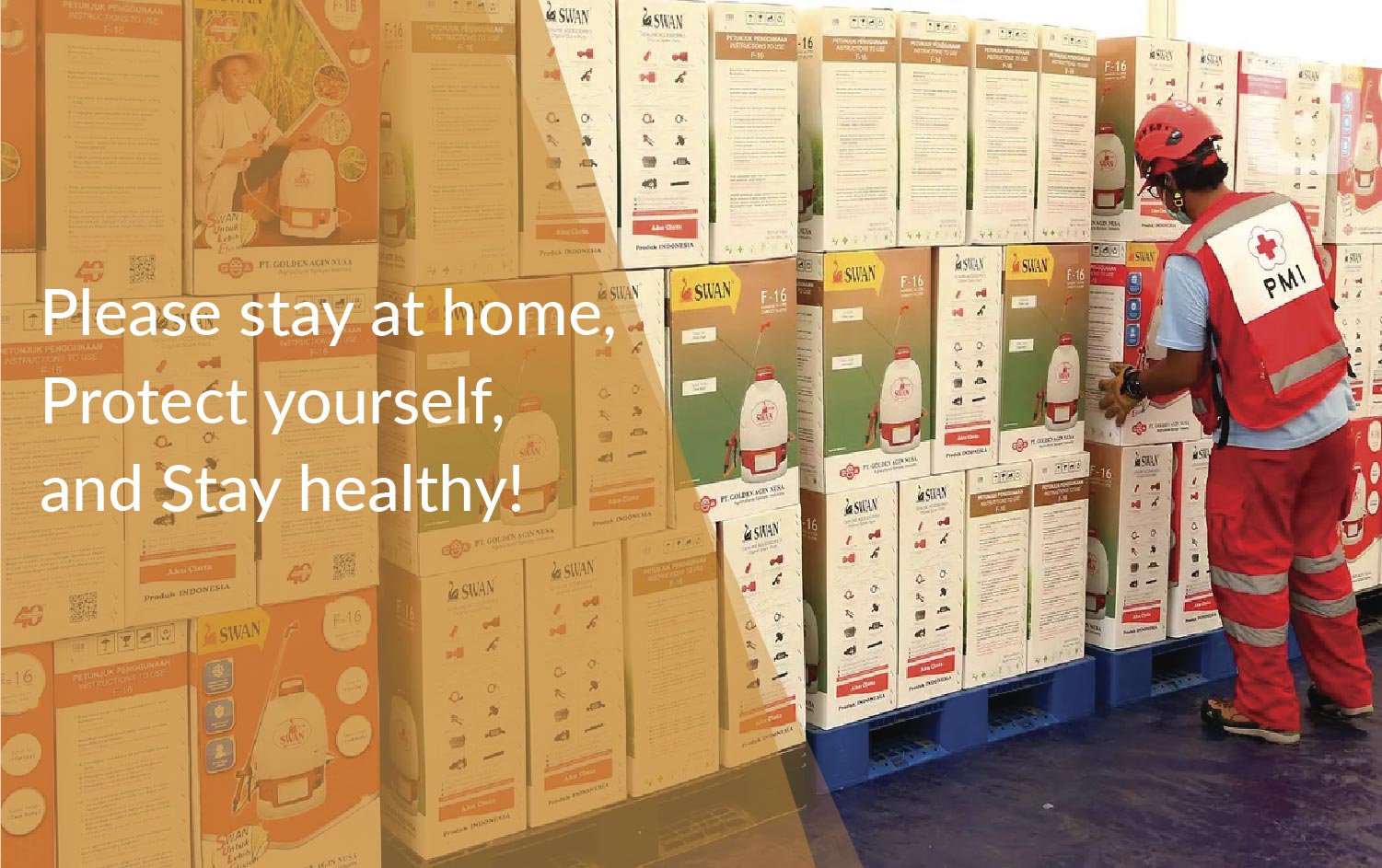 SWAN IS TAKING PART AGAINST COVID-19