23 Jun 2020
|
11:18:46
SWAN IS TAKING PART AGAINST COVID-19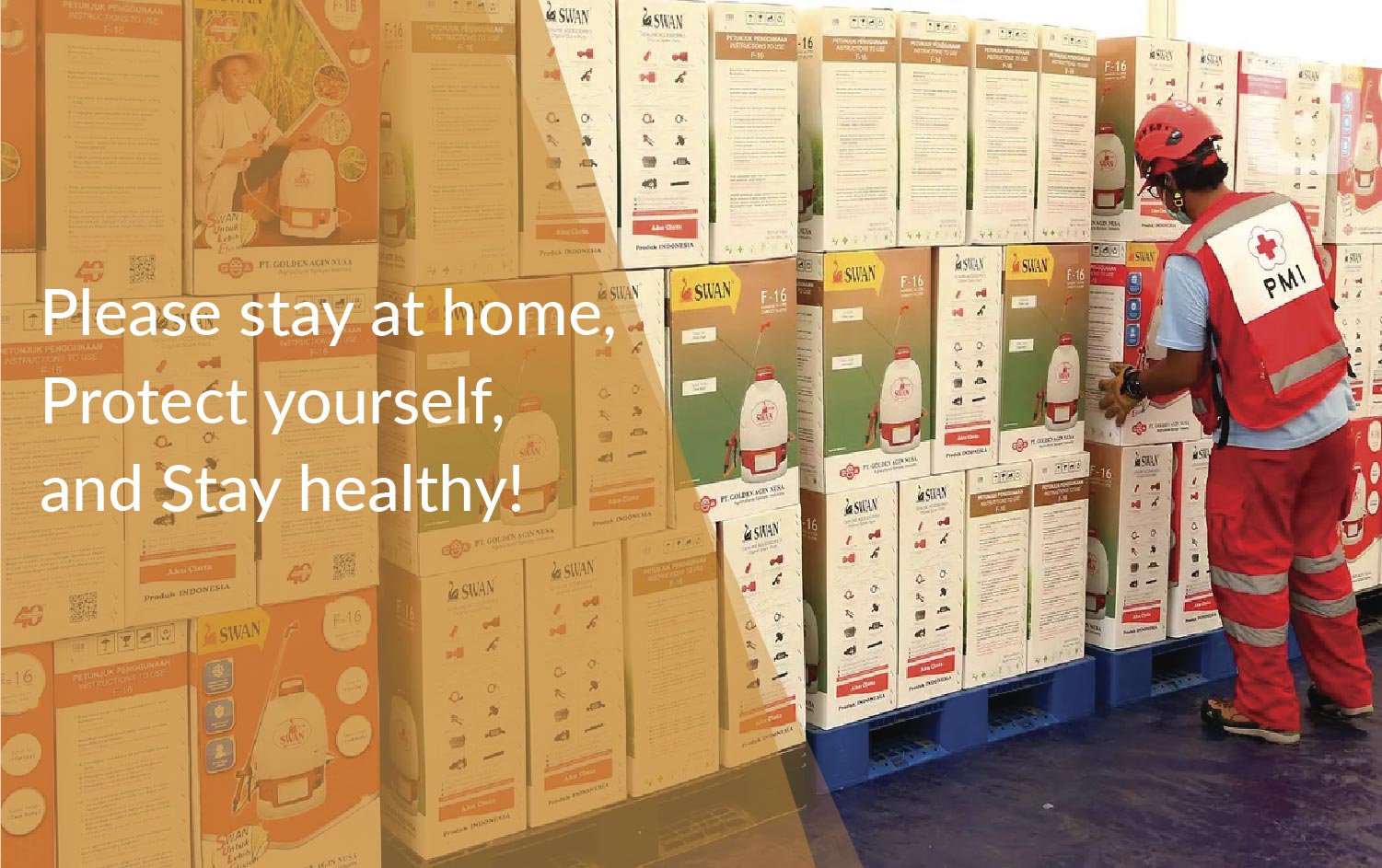 Indonesia is one of the countries that have been fighting against COVID-19 since the first case occurred in March 2020. More than 215 countries according to WHO (World Health Organization) are listed as being affected by the COVID-19 virus. The Indonesian government then issued a policy of the "physical distancing" movement to prevent the spread of the COVID-19 virus.

COVID-19 virus is certain to be easily transmitted through physical touch, droplets, and air. Therefore, the government sterilizes public facilities by spraying disinfectants in public facilities such as places of worship, stations, busway stops, and many more. The existence of a global pandemic that attacks several countries in the world indirectly changes people's lifestyles. One significant change is that people are starting to realize the importance of maintaining cleanliness.

Disinfectant is a very important thing in preventing the spread of the COVID-19 virus. Therefore, SWAN Indonesia also contributes to supplying disinfectant sprayers used by the Government, Agriculture, Livestock, and Health Industry. One of our top choice products is an F-16 plastic backpack sprayer. For the larges area, backpack sprayers are more suitable as they are comfortable to carry and have a larger capacity.
We all hope this global pandemic will be end soon.
 Please stay at home, protect yourself, and stay healthy!



Related News
No Available Data
No Available Data